AESD Accredited
SHS is an Association of Educatoinal Service Districts Accredited School for 2022-2028!
585 Students
Enrolled in the 2022-2023 School Year. This does not include our Sultan Virtual Academy or Sky Valley Options schools serving high schoolers!
33 Teachers
Employed in the 2021-2022 School Year.
13.4 Years
Average years of teaching experience in the 21-22 School Year.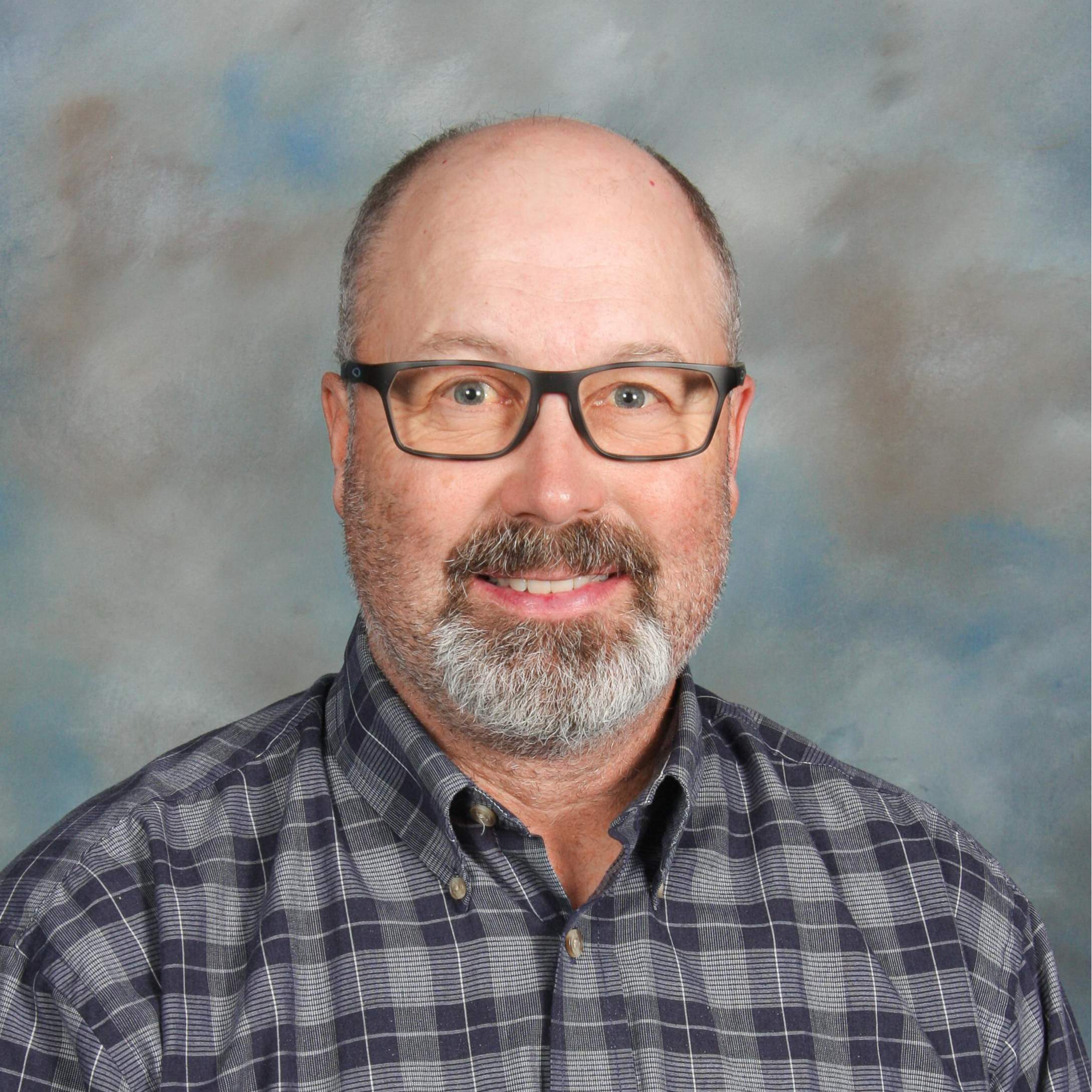 SHS Staff of the 22-23 School year, Mr. Matt Widaman, Ag Teacher. Congratulations and thank you for making learning fun!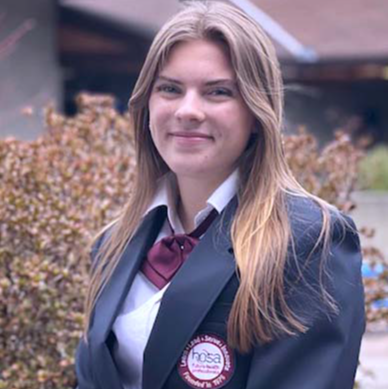 Congratulations, Senior Jessica Roesler for being selected as one of 10 competitors from the National Anatomage competition who won an internship with Anatomage. Good job!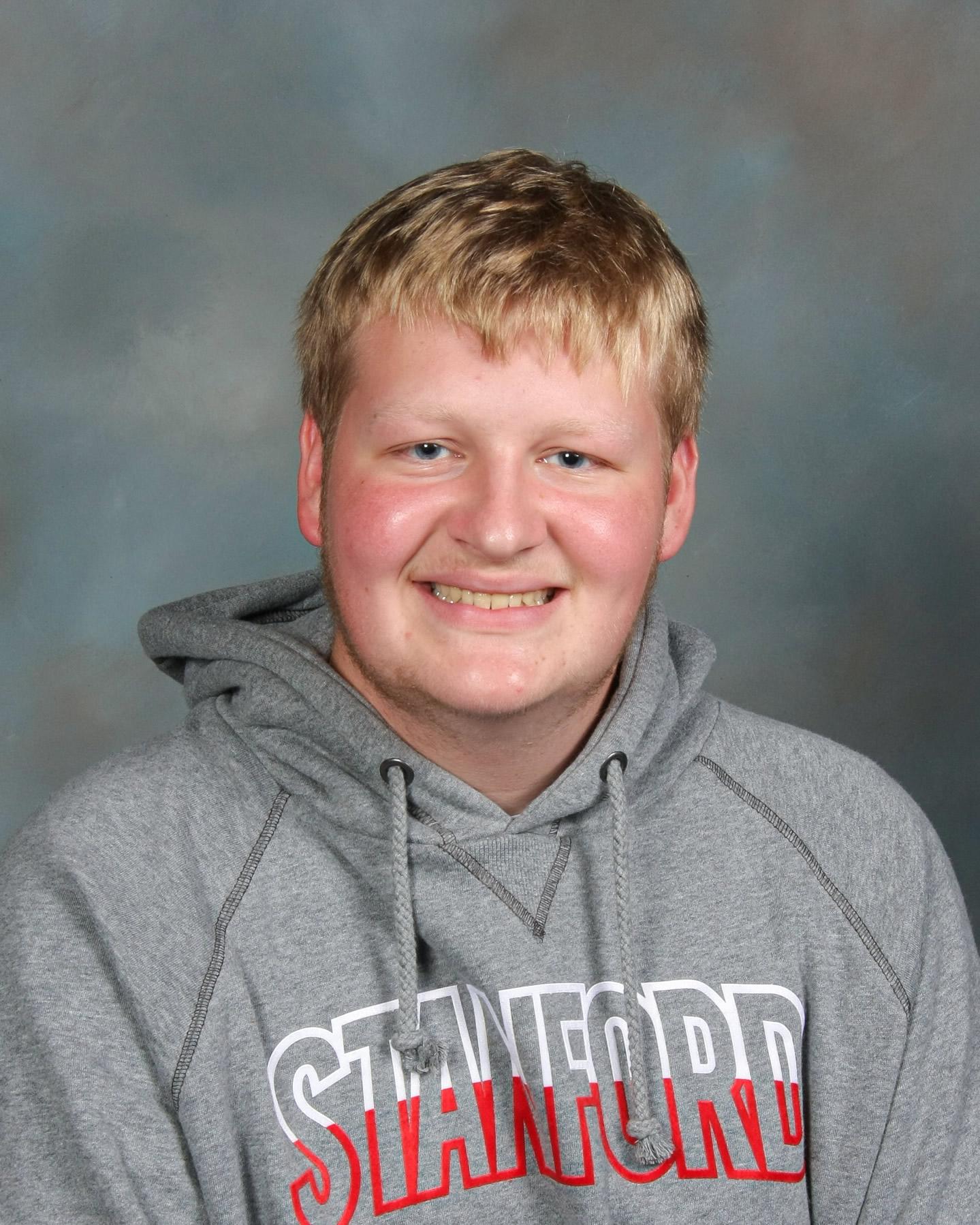 Senior, Avery Brumley was awarded National Rural and Small-Town Recognition Program 2022-2023 Scholar. Congratulations on all your hard work!