AESD Accredited
SHS is an Association of Educatoinal Service Districts Accredited School for 2022-2028!
585 Students
Enrolled in the 2022-2023 School Year. This does not include our Sultan Virtual Academy or Sky Valley Options schools serving high schoolers!
33 Teachers
Employed in the 2021-2022 School Year.
13.4 Years
Average years of teaching experience in the 21-22 School Year.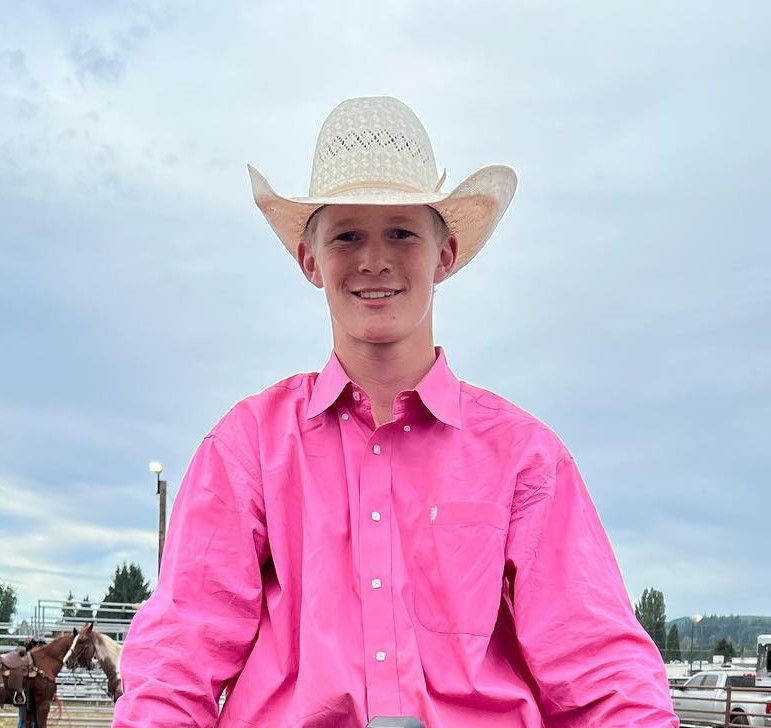 Freshman, Bodee Gudmundson wrapped up his Freshman Fall Season with the Washington State High School Rodeo Association. Bodee topped the leaderboard in the Bronc riding division. He spent the Fall Season Bronc riding, team roping and even riding on the back of a bull.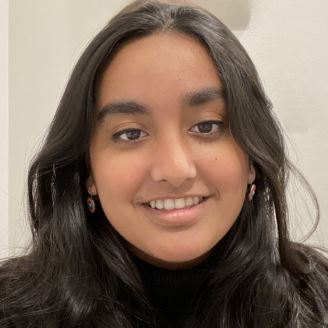 Help us celebrate the hard work and accomplishments of Senior, Kanishka Singh as she has qualified as a Semifinalist in the 2024 National Merit Scholarship Program.